BJP open for alliance to form government, TMC, BSP distances self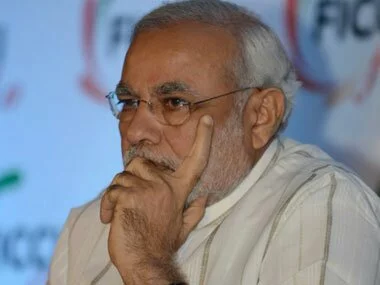 BJP open for alliance to form government, TMC, BSP distances self
With just a week to declare the election results, BJP declared that it will take support from any party to form the government. BJP may face trouble as TMC and BSP has already denied to give support to the party.
TMC spokesperson Derek 'o Brien said that his party do not have any interest to support the BJP government if it is led by Modi. He added that the doors will be shut for the party and the keys would be thrown away.
After Modi said during a TV interview that it will take support from Jayalalitha, Mamata Banerjee and Mayawati, Mayawati made a quick press conference and declared that it will not support Modi to form government.
BJP which was targeting to get 272 seats to form a government is now claiming to get more than 300 seats. But while reaching to the final stage of elections, there is an unrest in the party as some people think that they may fall from gaining the required seats. This unrest has led the party to think of the allies that they will require to form the government. If the party manages to get 250 seats then getting allies would not be a big issue.