Gujarat not completely under "Modi wave", Congress has 5-6 seats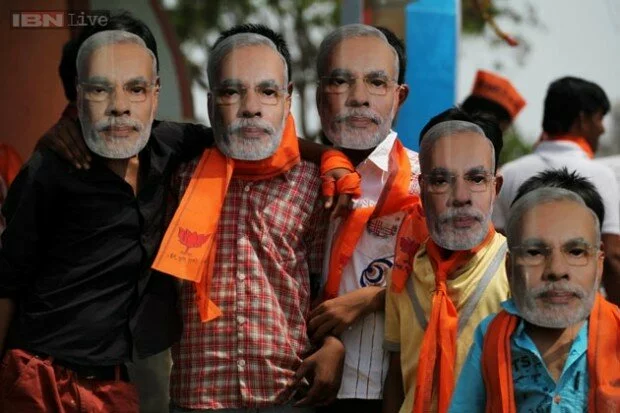 Ahmedabad : "Let us vote a Gujarati to be Prime Minister" says a newspaper advertisement by BJP now a days in Gujarat. It gathers the political mood in the state ahead of polling on April 30 where all 26 seats will go to polls. Its all about "Modi wave". But to show Congress off completely from the state would be incorrect, despite its claims of winning more seats than BJP in the state. The Congress gears up for a tough fight in 5-6 seats against BJP and may even win these.


The Twin neighbouring seats of Kheda and Anand are expected to witness close combat in central Gujarat. The Congress is also expected to win the tribal dominated Bardoli seat in South Gujarat.


Modi has started campaigning only last week at Gujarat. He has been doing so especially in those areas where BJP has weak link, in a move to win as many votes as possible. As for Congress, top leaders Sonia and Rahul Gandhi have held rallies too.