Star Campaigners Resume Bihar Rallies After a Durga Puja Break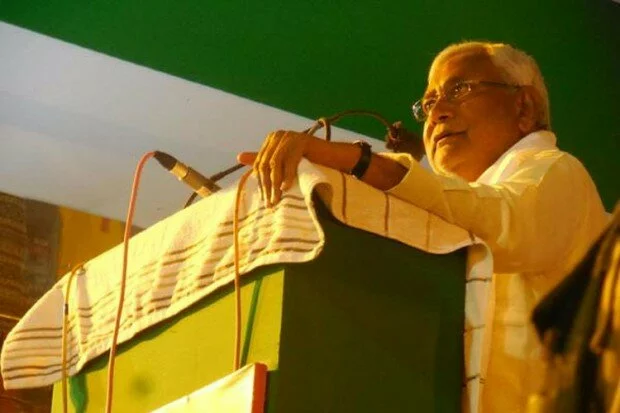 Star Campaigners Resume Bihar Rallies After a Durga Puja Break
Patna: After a 36-hour break for Durga Puja, the star campaigners of the ongoing Bihar Assembly polls are back to the action, resuming their campaigning today by addressing election rallies.
Bihar CM Nitish Kumar, Rashtriya Janta Dal (RJD) supremo Lalu Prasad, BJP president Amit Shah and his senior party leaders left Patna to address rallies today after the much-required break that Durga Puja provided on Thursday.
"Nitish Kumar is addressing about half a dozen rallies while Lalu Prasad is about to address seven rallies separately," a leader of Grand alliance said.
BJP President Amit Shah is three campaigns and a former deputy chief minister and the main contender for the Chief Minister's post from BJP, Sushil Kumar Modi is addressing nearly four election rallies.
After a span of nearly one month of continuous election rallies, the star campaigners spent Dussehra and Durga Puja day at their residencies.
Nitish Kumar is the candidate for the post of Chief Minister from Grand alliance while Sushil Kumar is the candidate for the post from BJP-led NDA.
The third phase of the Bihar Polls is scheduled on October 28.