Akhilesh Yadav : Congress's decision on Rahul Gandhi as PM should have come earlier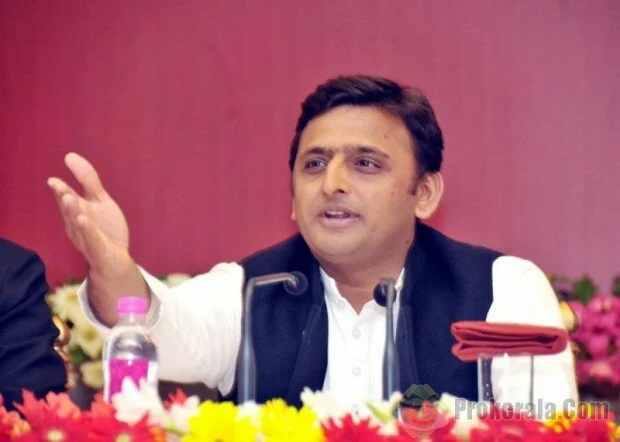 Lucknow: Akhilesh Yadav, the Chief Minister of Uttar Pradesh said during an interview with the media persons that the announcement on Rahul Gandhi as Congress's Prime Ministerial candidate is too late and it should have been decided earlier.
A recent opinion poll suggest a huge rise for the BJP in the most populous state, Uttar Pradesh with 80 parliament members.
Yadav also added that BJP is the front-runner in the campaign as compared to Congress, though its leaders have put their maximum efforts to strengthen their government, there are some lags which they are not able to understand.
The National Democratic Alliance (NDA) ruled by BJP seem to give its best shot yet.