Azam asks EC to exhibit courage and not to behave like God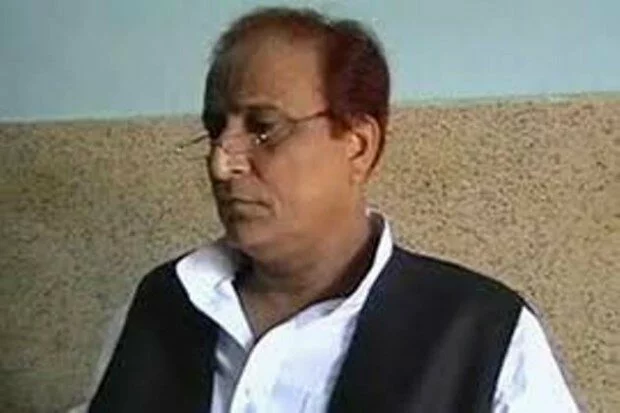 Azam Khan, a Senior leader of Samajwadi party was banned from campaigning in Uttar Pradesh He slammed the Election Commission again on Thursday saying it has to take actions favoring a democratic setup abd should not behave like God.
He asked the poll body to "exhibit courage" and cancel his membership of Uttar Pradesh Assembly.
On April 23, EC released a fresh show-cause notice to Khan for reportedly making snide remarks against it and thereby preventing him from campaigning for UP by imposing a ban on him. The show-cause notice was issued to Khan days after EC had banned him from campaigning the state.
Khan said he does not want anyone's kindness or sympathy as he has been accepted as a man of ideals and principles when he started his career in politics.