Bihar Polls: Date of Scrutiny Revised for Fifth Phase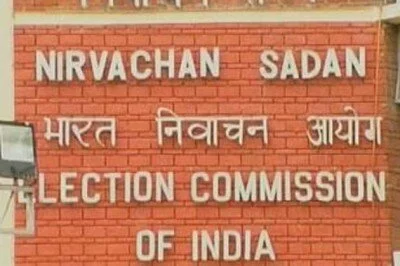 Bihar Polls: Date of Scrutiny Revised for Fifth Phase
New Delhi: On Thursday, the Election Commission revised the date of scrutiny of nominations for the fifth phase of Bihar assembly polls. The EC made a minor modification in the schedule, advancing the date by a day.
According to a statement made by the commission, it has decided to revise the "date of scrutiny" for the fifth phase from October 17 to October 16.
No reasons are mentioned in the statement. Election Commission has powers to make these modifications under the provisions of section 30 of the Representation of the People Act.
The announcement for the last phase will be made on October 8 while voting will be held on November 5.
The five-phased elections will take place from October 12 to November 5. Votes will be counted on November 8.