BJP urges EC to drop order against Modi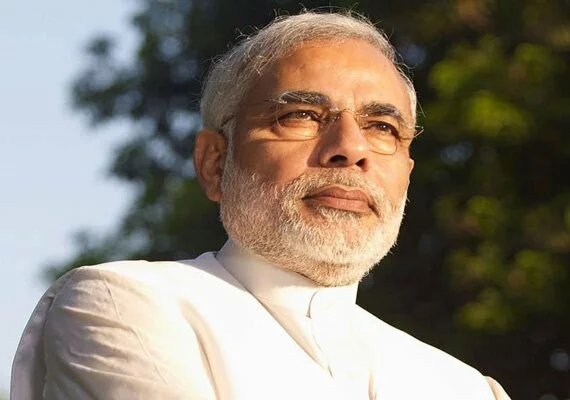 New Delhi : In a letter to the EC, BJP has requested the poll body to drop the order against its Prime Ministerial candidate Narendra Modi by claiming that his communication with the media after casting his vote in Ahmedabad was not planned before and that the EC should give proper guidelines regarding the matter.
BJP also reported the EC about Rahul Gandhi's alleged remarks against BJP at a rally in Himachal Pradesh where he said there will be riots if BJP forms next government.
The BJP has argued that the media engaged Modi in a sound byte when he came out with a tie pin. It also asked the poll body if they can further extent the outlook of Section 126 to include anything but public meetings.
The Law under Section 126 clearly states that it bounds itself only to a restriction of public meeting.