Booth capturing in Amethi by Congress, Kumar Vishwas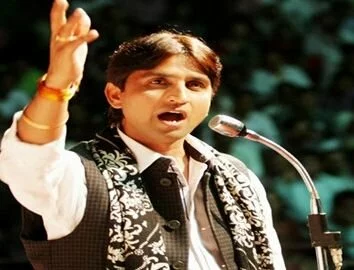 The AAP leader Kumar Vishwas has alleged Congress for capturing booths in Amethi. In a tweet he said that Congress has captured booth no. 42 of Mehmoodpur and bogus voting is going on the booth.
He said that many other booths have also been captured and Congress workers are manipulating the whole election process. They are involved in bogus voting and booth capturing but no one is taking action against them.
Jagat Raj Tripati who is the district magistrate denied all the charges accused by Kumar Vishwas.
Rahul Gandhi, Kumar Vishwas and Smriti Irani will be contesting against each other from this constituency.