After complain by Smriti Irani, Priyanka 's secretary asked to leave Amethi.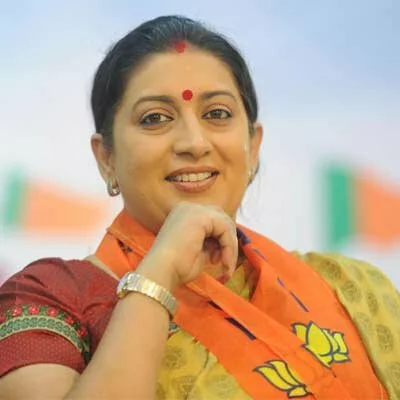 A controversy broke out during polling in Amethi when Smriti Irani spotted Priti sahay the political secretary of Priyanka Gandhi at a polling station. Ms Irani said that she was present in the constituency without proper permission from EC.
According to the rules of EC, people without the voting card of the constituency and are campaigners of the political parties should leave the constituency when the campaigning ends.
In the morning Rahul had complained to the officials when he spotted a lotus drawn on the blackboard of a class room where polling booth was set.