Congress decides to appoint new Army Chief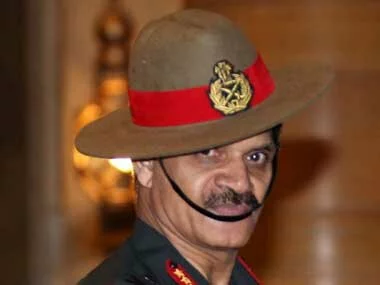 The appointment of new Army Chief was decided today evening during the meeting of prime minister Manmohan Singh, party president Sonia Gandhi and other senior leaders.
The decision to appoint the new Army chief was decided after Election Commission said that the government has the right ot decide the new Army Chief before vacating the office. The current Army Chief General Bikram Singh will retire on 31st July.
In normal case, Army chief is decided two months before the incumbent officer vacates his office.
According to the report of the PTI (Press Trust of India), the Defence Ministry recommended the name of Lt Gen Dalbir Singh Suhag for the post.