Court asks police to submit report by May 21 over issue of Modi's affidavit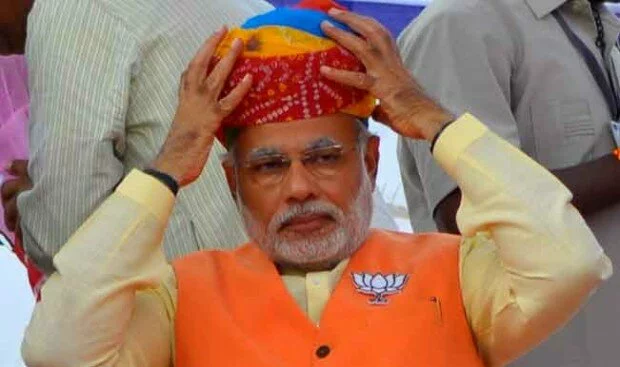 Court asks police to submit report by May 21 over issue of Modi's affidavit
Ahmedabad: AAP leader Nishant Verma has registered a complaint where he have accused Narendra Modi for hiding his marital status in the affidavit that he had filed during 2012 Assembly Elections.
A local court has expressed his dissatisfaction in the overall approach of police investigation and following which it has asked the police to submit its report over the case by May 21. When the court proceeding was started, the police officials who were part of the investigation said that the case has been handed over to the crime branch.
MM Sheikh, the additional Chief Magistrate was not happy with the written reply and summoned PD Champavat- the inspector of the Ranip police station. Champavat told the court that currently crime branch is investigating the case so the report should be sought from them. Seeing the cold approach of police over the issue court asked the police to submit its report by May 21.
Modi has mentioned Jashodaben as his wife for the first time when he was filing the mandatory affidavit for the Vadodara Lok Sabha seat along with his nomination papers for 2014 Lok Sabha Elections.Earlier he had left the column blank.
This whole issue has stirred up the opposition who were looking for a chance to attack BJP's Prime ministerial candidate.
After police didn't show much interest in filing the FIR, the AAP leader approached the court and the Chief Electoral Officer Anita Karwal asking to take strict action against Modi.