EC would examine appointment of Army Chief matter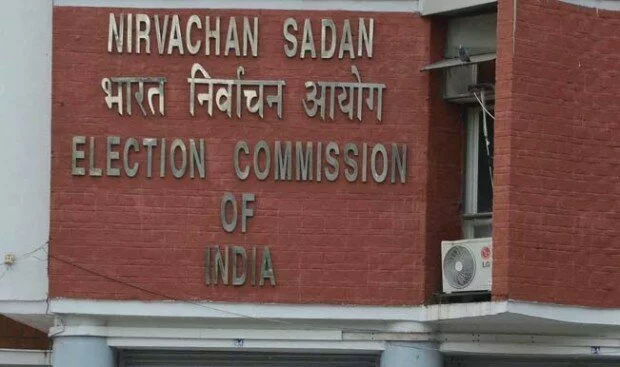 New Delhi : A senior official of Election Commission on Saturday told that they have received a reference from the Defence Ministry and the matter is under consideration. So far, it has not been placed on the agenda of Commission hence a decision has not been taken yet. The meeting shall be conducted regarding the issue on Monday or Tuesday.
EC will examine the matter as per its clear order on March 27 that stated the following activities of Defence forces are not covered under Model Code of conduct such as appointments, procurements, tenders and promotions during the current and future elections as well as BJP's complaints that the EC is rushing with next Army Chief's appointment.
When asked about the next Army Chief's status, Defence Minister A K Antony said that the matter is with EC and they want to follow the procedures strictly before placing the final decision on the matter.