India to see record turnout of voters in Lok Sabha elections.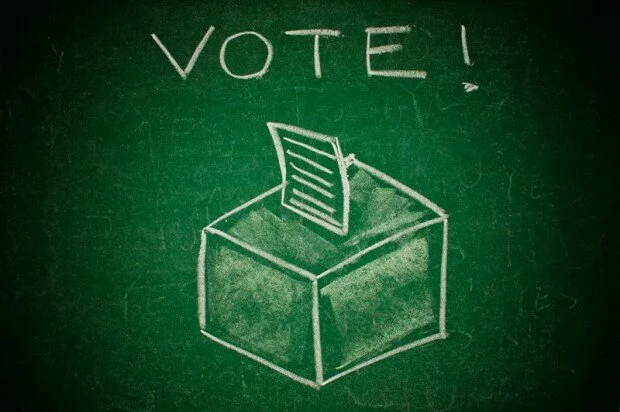 The country is expected to witness a record turnout in the number of voters as large number of youth including both men and women stepped into indian politics. Though the results are unpredictable, the opinion polls suggest that Narendra Modi will win the elections.
The number of scams, price rise, slowing economy will all add up to the fall of the government and will pave way to the rise of the BJP government under the leadership of Narendra Modi.
Regional parties are also expected to play a key role in government formation as NDA will not win enough seats to form government.
It is even said that the number of votes that Congress losses in this election may not be necessarily going to BJP.
There has been increase in the number of first time voters and women voters compared to the 2009 elections. They now constitute 3 per cent of the total voter population compared to the 0.75 per cent that was during 2009.
This time 66.2 per cent voters have turned out to vote in the eight phases of the elections. It is expected that by the last phase a record voting will be done. The director of CSDS, Sanjay Kumar said that he expects 65 per cent voter turnout this time.
The data of the Election Commission states that most of the states have shown larger voter turn out compared to the previous years.