Jairam says Congress would back GST if in opposition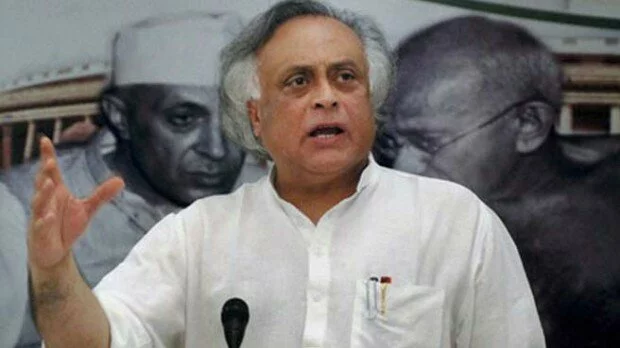 New Delhi : Jairam Ramesh, Union Minister and a senior adviser to the Nehru-Gandhi dynasty controlling the party, accused Modi for blocking the General Services Tax (GST), which aims for easing the business, raising revenues and boosting growth.
Ramesh said that if people of India want them to remain in opposition, we will not do what Modi did to us (GST), he has hindered the most economic initiative of our government."
Modi, whose opinion polls favor to form next government, says that he will bring GST if he wins office, blaming the delay on the government's poor coordination with states, which is required to implement reform.
Though most opinion polls forecast the BJP's emergence as the single largest group in elections and best placed to form a coalition government, Ramesh's remarks suggest that the Congress is not giving up the fight yet and it will try to cease Modi. He also added that already 80% voting got completed, and he's sure that it will be a very close competition." said Ramesh.