Kejriwal says BJP is terrifying the public in Varanasi, people are afraid to vote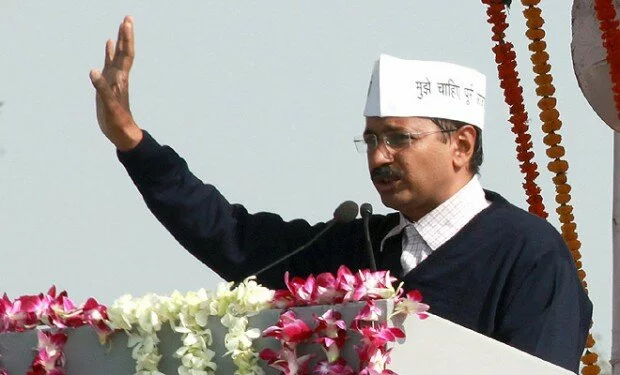 Kejriwal says BJP is terrifying the public in Varanasi, people are afraid to vote
Varanasi : AAP Chief Aravind Kejriwal hit out at BJP following the attack by its members on AAP counterparts, saying BJP is terrorizing the public. "Earlier only I was attacked now even the common people are targeted by the BJP." said the AAP Chief.
Claiming that the Varanasi residents are afraid to vote, Kejriwal said, "Central forces needs to be deployed. We want more security for the people here in Varanasi."
Remarking about the political combat between Congress and BJP over Vadra, Kejriwal said, "If the BJP is serious about him, then why Rajasthan's Vasundhara Raje government not arresting him? This is a Congress-BJP match fixing. If the BJP comes to power, they will not arrest Vadra while Congress has promised that they will not take any action against snooping scandal in Gujarat."
Three AAP members have been allegedly attacked on Monday by some suspected BJP workers in Varanasi's Assi Ghat. An FIR is filed against 15 unidentified persons.