Maneka Gandhi against the river linking project of BJP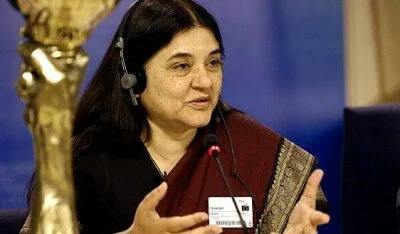 While talking to the media, Maneka Gandhi said that the project to link river is extremely dangerous. The plan was earlier made by the NDA government led by Atal Bihari Vajpayee. She said that she had stopped him earlier from taking such step.
Maneka Gandhi said that linking one river to another will kill both rivers. She added that both rivers have different PH levels and different ecosystems. So by linking them it will kill both the rivers and the living organisms contained in that.
Narendra Modi has been talking about this project during various election campaigns.