Murli Manohar Joshi meets RSS for BJP's sidelined leaders.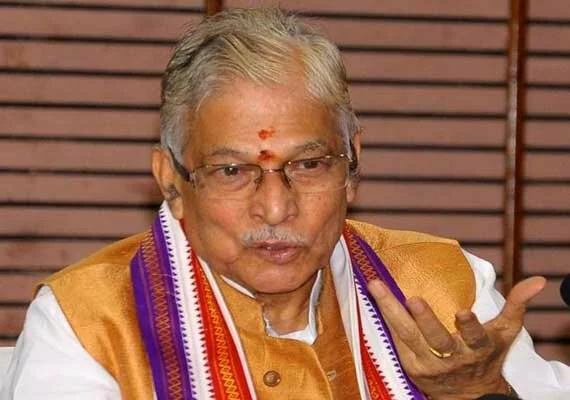 BJP's senior party leader Murli Manohar Joshi met RSS chief Mohan Bhagwat to discuss on the future of the BJP leaders who are sidelined from the party. He said that these leaders should be given respectable positions if NDA forms government. Mr. Joshi had given away his Varanasi seat so that Mr. Modi could fight the elections from there and therefore he contested from Kanpur.
Other party leaders like Jaswant Singh and L K Advani were also sidelined from the party.
Jaswant Singh wanted to contest from Barmer in Rajasthan but was rejected the ticket following which he decided to stand from there as an independent candidate. He was shown the way out from the party for the same reason. Like that L K Advani who wanted to contest from Bhopal seat was asked to contest from Gandhinagar seat.
He even discussed about the number of seats that the party is estimated to win in the polls and regarding the election results of its allies. Mr. Joshi is the head of the Manifesto committee of the party.