A new government formation in India, Obama looking forward to it.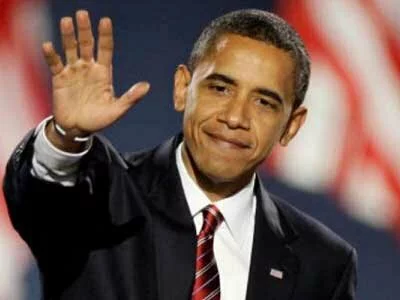 Washington: US President Barack Obama said that he is interested to work with India and looking closely towards the new government formation. He even said about the relation that both countries have developed in the last decade. Obama congratulated Indians for being a part of and voting for the largest democratic election of the world.
BJP is expected to emerge victorious by the different exit polls conducted so far in the country. Manmohan Singh- the outgoing PM, had announced earlier in this year that he will not be contesting for the third term.