Nitish Kumar's government will come down after election, claims BJP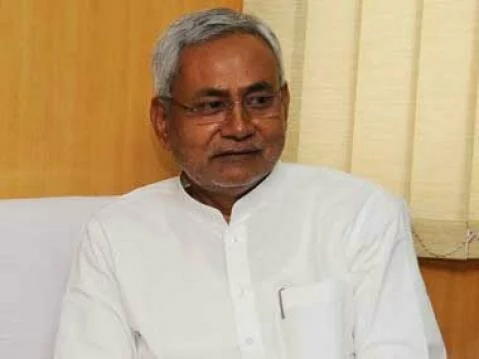 Nitish Kumar's government will come down after election, claims BJP
While elections are still going on and results are yet to be declared, BJP has started to attack the Nitish Kumar goverment in Bihar. After splitting from BJP, Nitish Kumar formed government in Bihar. BJP leader Aswini Kumar Chaubey said that many leaders of JDU are not satisfied by the decision of Nitish Kumar to split from BJP. They even claimed that they have no part in the governance as Nitish Kumar is acting like a dictator.
Sushil Kumar Modi the former deputy chief minister of Bihar said that 52 JDU MLAs are in contact with BJP. He added that Nitish Kumar government will fall as there are internal dissatisfaction within the party and even further added that the MLAs were against the split and for the same reason they are working for BJP by going against their own party as they don't want RJD to take advantage of the situation.
Many of the ministries still lay vacant without proper appointment as JDU chief Nitish Kumar fear that if he gives such portfolios to his MLAs then they may turn rebel against him. For the same reason those ministries are now looked after by Nitish Kumar itself.
Another interesting fact is, many MLAs of BJP have come out in open and have extended their support to Nitish Kumar. So wait and watch as election results will definitely be enthralling.