Paid news case: Chavan summoned by EC.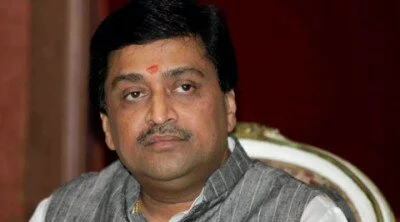 Former Maharashtra CM Ashok Chavan has been summoned by EC for a hearing on the paid news case on 23rd May. Chavan has been accussed by EC for circulating paid news during the Assembly polls of Maharashtra in 2009.
Last week SC said that EC has the power to investigate the expenses of the candidates spend during the election campaigning and even declare them as disqualified when needed. If Chavan is disqualified by EC then the charges won't be reverted back even if he is elected as the MP of Nanded.