Politicians abuse each other in Telangana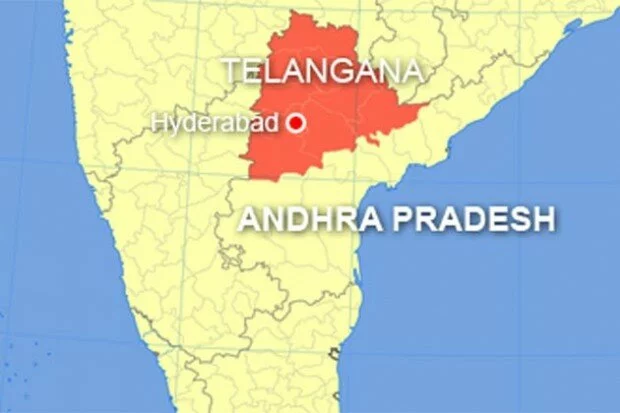 Hyderabad : Politics in Andhra Pradesh and Telangana does not care about humanity and feelings. From top leaders to small, everyone is seen abusing each other during campaigning. It has become even worse in this elections with film stars joining the leads to prove their power. Telugu super star Pawan Kalyan's recently formed political party called Jana Sena, supporting BJP has been attacking K Chandrasekhara Rao, TRS Chief across Telangana.
Addressing a rally in Warangal District, Pavan said, "If KCR does not stop attacking Modi, I will skin him alive." To which an angry KCR retorted that if he snaps a finger, Pavan will be cut into hundred pieces. "How dare he come to Warangal and attack me?" said the angry KCR.
It seems even the women are no less. YSR Congress Chief Jagan Mohan Reddy's sister, YS Sharmila called N T Balakrishna, a telugu actor as "mentally unstable". She said, "If we elect such mentally unsound people , we will also become mentally unsound. Good actors cannot always become good politicians."
In the most ferocious politics in undivided Andhra Pradesh, most leaders have crossed their limits of decency and are repeatedly making derogatory remarks over one another. There has been so many complaints received by EC about this in which they are yet to take necessary actions.