Rahul campaigns were Modi was denied, BJP questions EC over the decision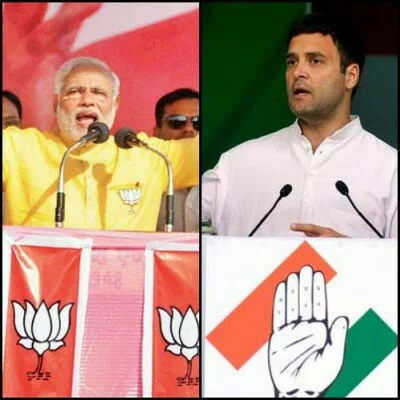 Rahul Gandhi held a roadshow in the Beniabagh area of Varanasi. This is the same place where Modi was denied permission to hold a rally claiming security reasons. BJP got furious over the matter and accussed EC for taking bias decisions.
Senior BJP leader Arun Jaitely questioned the decision of EC and asked why BJP was denied the permission to go to a place where Congress Vice President can have a roadshow. Jaitely added that they were denied permission on the ground of security issues, so in that scenario Rahul should have been also stopped from going to Beniabagh.
BJP accussed EC and said that Modi was stopped over political issue and not over security issues.
Rahul visited Varanasi to campaign for the Congress leader Ajay Rai who will be contesting from Varanasi.