Re-polling to take place in 5 stations in UP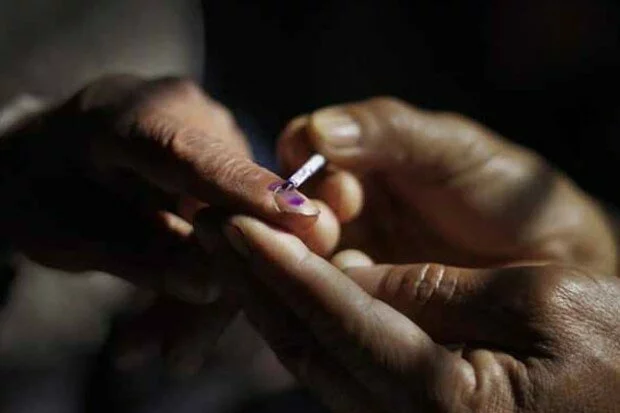 Lucknow : Election Commission has called for re-polling in some constituencies in Uttar Pradesh, Madhya Pradesh and Rajasthan due to faulty EVM machines and bogus votes in several places across the country.
Re-polling will be held on Monday at 5 polling stations in Firozabad and Etawah parliamentary constituencies followed by the complaints received by the EC about booth capturing and bullying during the election, as reported by officials on Saturday.
Several complaints were sent during the elections held on Thursday especially in the belt of Samajwadi Party chief Mulayam Singh Yadav. Following which, the EC had sent the observers to evaluate the conditions in the constituencies.
The officials also added that these incidents has put SP in "bad light."