A special observer of Varanasi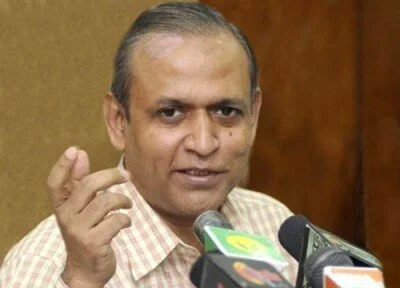 Varanasi has become a hot place in the General Election 2014 as BJP prime ministerial candidate Narendra Modi, AAP chief Arvind Kejriwal and Congress leader Ajai Rai will be contesting from here.
Looking at the situation, EC has appointed Senior IAS officer Praveen Kumar who is from the 1987 batch of Tamil Nadu cadre as a special observer in Varanasi. Mr. Kumar has been asked to reach Varanasi at the earliest and take charge.
Being the special observer he will be asked to take care of all the preparations related to the election and keep a watch on the election process
Get Latest Election Results Updates Click Here -> Live Election Results 2014