Supreme Court : EC has authority to disqualify candidates lying about campaign costs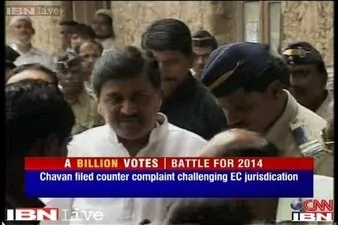 New Delhi : The Election Commission has the right to probe complaints of remunerative news and can decide on disqualifying the candidate for manipulating the amount spent in their campaign said the Supreme Court on Monday.
It all came after former Maharashtra Chief Minister Ashok Chavan challenged EC to probe his expense. SC rejected Chavan's plea by giving authority to EC for looking into the matter. Judges have directed the EC by giving 45 days time to probe his case.
In 2010, Chavan was dismissed as Maharashtra's Chief Minister following complaints of corruption charges against him.