After Twin blasts in Chennai, Modi's security strengthened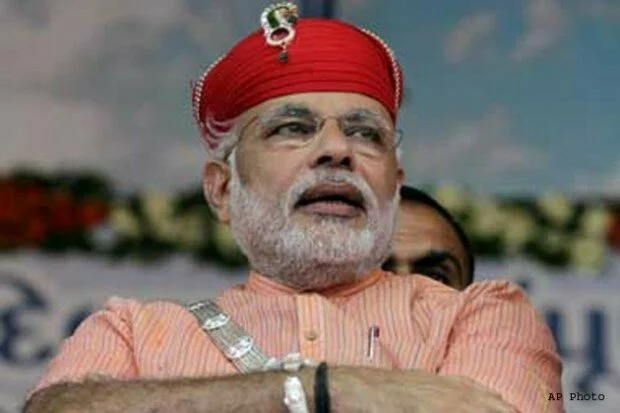 Chennai : The Twin blasts in Chennai Central Railway Station on Thursday have sparked off the usual politics over terror. As a result of which, BJP's Prime Ministerial candidate, Narendra Modi's security has been strengthened after BJP alleged threats over his security.
The Congress retaliated saying BJP should stop playing politics over terror. Incidentally, the blasts occurred on the spot where a day before Modi addressed rally. "We met the concerned ministry and informed about the threats to senior leaders including Modi sometime back and the explosion happened today at the same spot where Modi gave speech," said Nirmala Seetharaman, BJP's mediaperson. Modi addressed a rally on Wednesday at Tirupati in Andhra Pradesh, 140kms from Chennai.
"Unfortunately, the incident happened at Chennai Central Railway Station. The train from Bangalore- Guwati was going to pass through Rayagada near Tirupati where the rally was held yesterday," added Seetharaman.