Arun Jaitley to get key position in NDA government hints Modi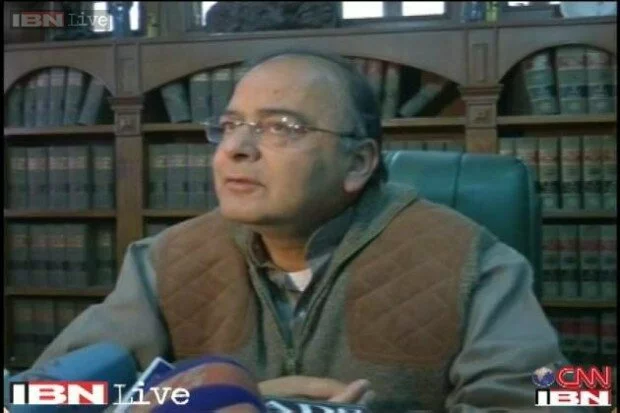 Amritsar: While addressing a rally in Amritsar, Modi said that senior party leader Arun Jaitley will be an asset to the party not only at the centre but also at the state level if NDA comes into power. The statement came out while there was a speculation that he may become the Finance minister of the NDA government.
Jaitley will be facing former Punjab chief minister Amarinder Singh in the elections. He has represented Gujarat for many years so Modi feels that now it would be loss for Gujarat this time as Jaitley will be contesting from Punjab.